Toolkit
Ample of resources are available to learn about and raise awareness of pulmonary hypertension. Browse the ready-to-use materials, use the Facebook frames to show solidarity or become an expert in making an impressive video!
Ready to use posts, posters and materials
Edit text on this year's WPHD visuals by using CANVA
We have made a short tutorial video on how to edit the text on the WPHD visuals using CANVA
You can find the editable CANVA templates here, where you will be able to exchange the English texts.
Here you will find editable CANVA banner templates where you can replace the English text with your local language.
#Hashtags
#StillPHighting
#InhaleHope
#InhaleCourage
#BeatPH
#PutAHappyFace
#PHilosophyofPHantasticals
#PureHope
#PatienceHeals
#WorldPHDay2023
#TalkPH
#OneBreathForPH
#PHAEurope
[#Name ofyourassociation]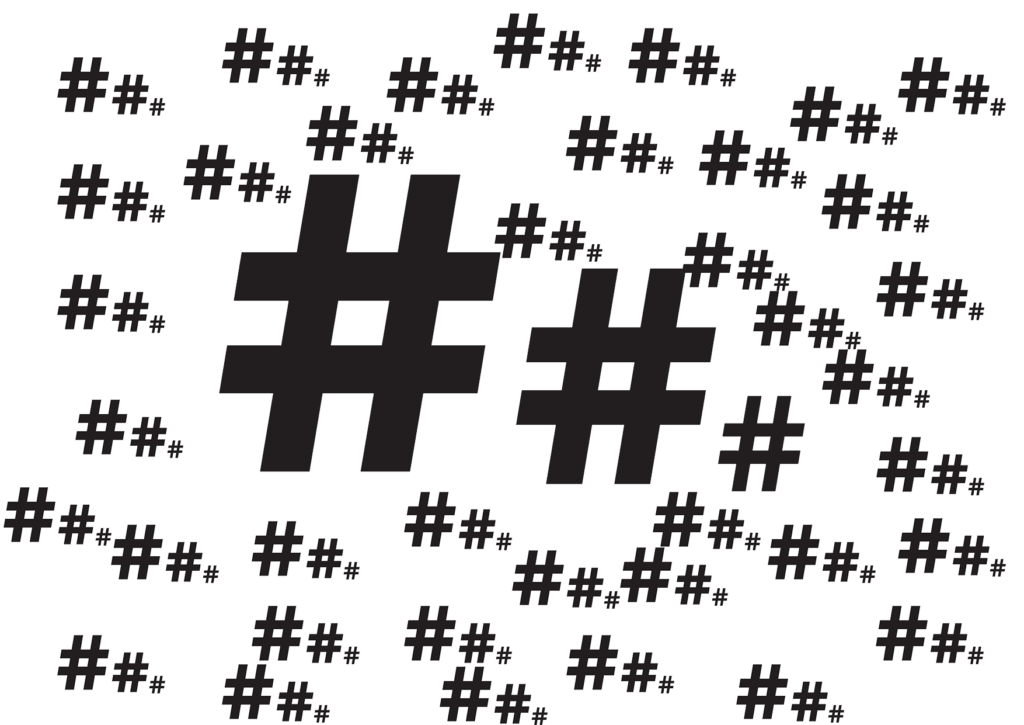 Guides, infographics, social media timetable
Tips for events from previous years